Here it is! Link Up Party #22!
I bet you thought that I forgot about it.
Sorry
that the link up is late again this week! The time just seems to slip by me.
It happens to all of us, doesn't it?
Here is a very rough draft of a poem that
I wrote several years ago:
~A Vapor~
Life on earth is just a vapor
It's lived in only years
As we look back, it seems like only seconds filled with joy and tears
Live for Jesus now because life is passing by
an unsaved life is wasted, it only lives to die
These few years will seem like minutes lived within a wink
then you will face eternity as fast as an eye can blink
Twenty or a hundred years, however long you live
cannot compare to the glorious eternity that God alone can give
There are no less days in Heaven, you live to die no more
You will live a thousand years and a thousand forever more
Don't forget that there is a hell and it's as real as Heaven too
Satan says you have plenty of time, he knows life is a vapor
for you
He knows that even a hundred years is short compared to forever
Don't let him steal your time, in this he is real clever
Look at last year and look at tomorrow
There aren't many days left to borrow
Even if you live past the ripe old age of ninty
that fraction of forever is ever so tiny
.
~Chris Thompson
Whereas ye know not what shall be on the morrow. For what is your life? It is even a vapor, that appeareth for a little time, and then vanisheth away.
James 4:14KJV
The Bible also says
... Behold, I shew you a mystery; We shall not all sleep, but we shall all be changed,
In a moment, in the twinkling of an eye, at the last trump: for the trumpet shall sound, and the dead shall be raised incorruptible, and we shall be changed.
For the Lord himself shall descend from heaven with a shout, with the voice of the archangel, and with the trump of God: and the dead in Christ shall rise first:
Then we which are alive and remain shall be caught up together with them in the clouds, to meet the Lord in the air: and so shall we ever be with the Lord.
Think about "time" today.
What if you heard the beautiful, anointed sound of the shofar blowing, and the eastern sky parting with a radiant light?
Within the twinkling of an eye everything would be forever changed.
Would you be with Jesus in the clouds, or would you be left looking up
with the greatest feeling of desperation and separation you'd ever known in your life?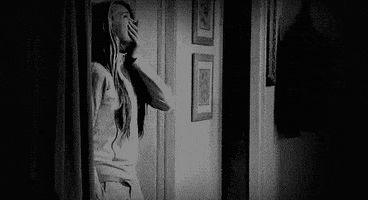 Now is the day of salvation! 2 Corinthians 6:2
For whosoever shall call upon the name of the Lord shall be saved! Romans 10:13
"For God so loved the world, that he gave his only begotten Son, that whosoever believeth in him should not perish, but have everlasting life."John 3:16
"Jesus said unto her, I am the resurrection, and the life: he that believeth in me, though he were dead, yet shall he live."John 11:25
"Jesus saith unto him, I am the way, the truth, and the life: no man cometh unto the Father, but by me."John 14:6
"And this is the will of him that sent me, that every one which seeth the Son, and believeth on him, may have everlasting life: and I will raise him up at the last day."John 6:40
"And saying, The time is fulfilled, and the kingdom of God is at hand: repent ye, and believe the gospel." Mark 1:15
"For other foundation can no man lay than that is laid, which is Jesus Christ." 1 Corinthians 3:11
Galatians 3:26, "For ye are all the children of God by faith in Christ Jesus."
Until I am called up, my heart will go on singing, and I will carry on.
Oh, what a day~Glorious Day~ that will be!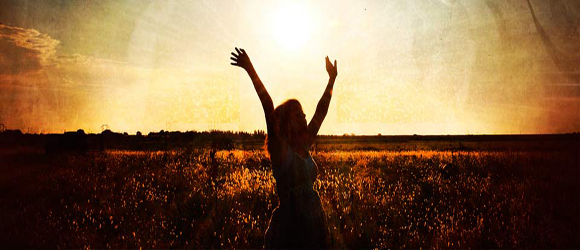 If the Lord allows, please take time to link up.
The last link up was awesome. So many great posts were linked up, and here are the top three!
#1 Most read from Gentle Joy Photography
#2 Most Read from Prep Utility Vehicle
Simply lovely and heart warming!
Please share my button so that others will know where to link up.
Thanks very much!