Behold He comes, riding on the clouds
Shining like the sun at the trumpet's call
So, lift your voice, it's the year of Jubilee
Out of Zion's hill, salvation comes
Donnie Mcclurkin - Days Of Elijah Lyrics
We've all probably heard the prophecy regarding the Four Blood Moons. Two Blood Moons happened in 2014 on April 15th (
Passover)
and October 8th(
Feast of Tabernacles
)
, and will happen again April 4th(
Passover)
and September 28th(
Feast of Tabernacles
)
of 2015.
Now let me briefly try to explain a Shmittah year and a Jubilee year.
A Shmittah
year is every seven years. The
Shmittah
years fall into a cycle of seven. After every seven
Shmittah
years, forty nine years or 7×7, the first year of the new cycle, or the fiftieth year, is a Jubilee year.
A Jubilee year happens every 50 years.
The 49th
Shmittah
year began Sept. 2014.
That means that
September 2015 will be another 50 years and
the
The English word "jubilee" comes from the Hebrew word "yovel" meaning a "trumpet or ram's horn."These rams' horns were blown on the Day of Atonement to announce the start of the Year of Jubilee.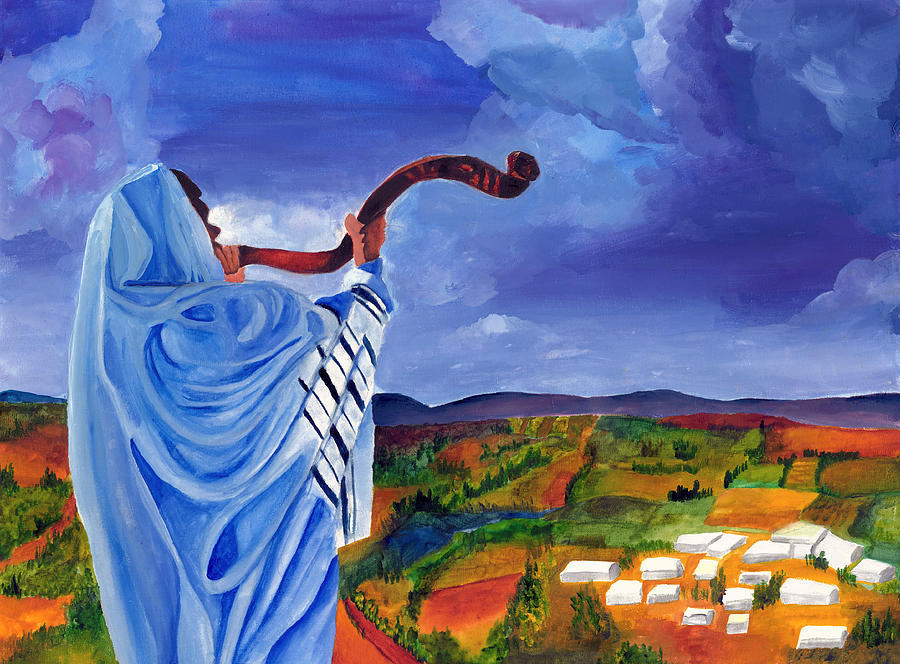 The year of Jubilee (Leviticus 25:10) was marked by the fact that all the properties and possessions were given back to their original owner.
This Year of Jubilee(2015-16) is the actual year of the 70th Jubilee. 70 is a very significant number in Bible prophecy, if you consider Jeremiah's 70 year prophecy and Daniel's 70 sevens prophecy. Prophecy Scholars believe the 70th Jubilee coincides with the seven trumpets blowing in Revelation. Does this mean that the trumpet of the Lord will sound soon? I don't claim understand all the prophecy in the Bible or from the Biblical Scholars, but I do know the Bible well enough to know that these Jewish dates and signs in the Heavens coincide with Scripture.
We can not know the hour, but the Bible tells us that we can know that the time is drawing nigh. It is easy to see the abomination, desolation, and putrid sin overtaking the world today. If by some chance you haven't seen it, just go to Christiannews.net.
The Bible tells us that there will be signs in the Heavens and on earth.
Behold, now is the accepted time; behold, now is the day of salvation. 2 Cor 6:2