Welcome to another Wednesday Link Up Party!
Last week's link up ushered in the new year with some awesome posts.
There's Just No Place Like Home
Grace In Small Places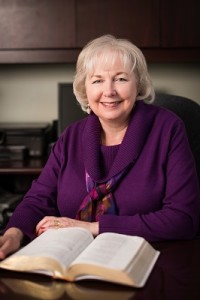 How Will 2015 Be Different?
Be sure to visit these great posts, and share some lovely comments.
Everyone loves comments! Including me!(hint hint):)
Please feel free to share as many of your posts as you would like. You can share recent and older posts. Share some of your all time favorites!
Please make sure you share posts that are relevant to Christian living, homemaking, recipes, Bible studies, homesteading, farm life, decorating home, family, raising children, Titus 2, Proverbs 31, homeschooling, feminine modesty.....you get the picture.
~Thanks~
Also, please share my button on your blog so others will know about the weekly link ups.
~Thanks~
Thanks for sharing your posts!